Taste the difference at Tony's Brick Oven located on Bay Street in Rosebank in Staten Island, NY. Our Brick Oven Pizzas are fired in our specially built wood-fired oven that reaches 900 degrees and cooks our pizzas in about 3-minutes for a delicate and light, slightly charred dough.
Our Pizza is fresh, and never-frozen. Our dough is made in-house every day, The sauce for our pizzas, pastas, hot sandwiches and dinners is made from hand-crushed tomatoes, and our mozzarella is pulled fresh in-house daily.
Mouth Watering Italian Specialties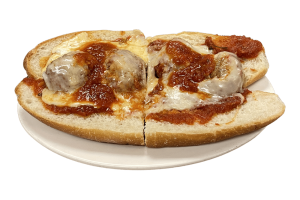 Meatball Parm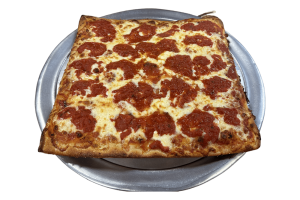 Sicilian Pizza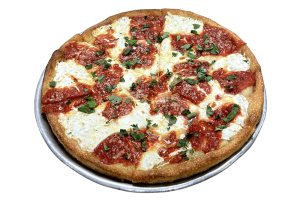 Margharita Pan Pizza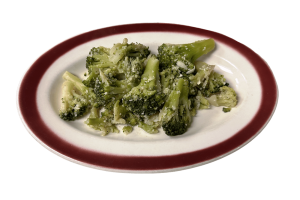 Broccoli Side Order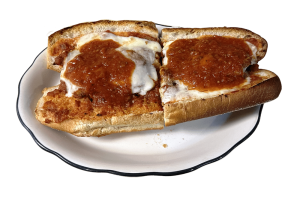 Shrimp Parm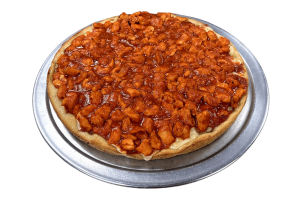 Buffalo Chicken Pizza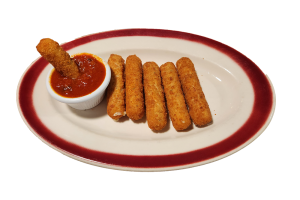 Mozzarella Sticks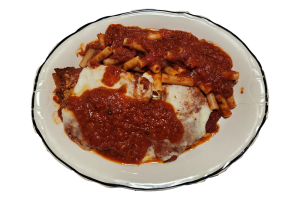 Chicken Parmesan Dinner with Ziti
True traditional Italian pizzeria owned and operated by family for over 25 years and counting!  Tony's Brick Oven of Staten Island opened in 1997 and has become a local landmark of the Rosebank neighborhood. We practice old school Italian recipes and style to create the most authentic pizza and Italian cuisine. A hidden gem of New York bringing old fashioned Brooklyn Italian style pizza!
Originally from Mola Di Bari, Italy, Angelo Panzini brings recipes and techniques in pizza making and Italian cooking from his home country. Having worked in pizzerias since he came from overseas, Angelo has been mastering the pizza trade for over 40 years and counting. From mopping floors in Brooklyn pizzerias, to making pizzas, to eventually opening his very own pizzeria in Staten Island, New York; where he continues with his son and daughter to practice his style of pizza and Italian cooking.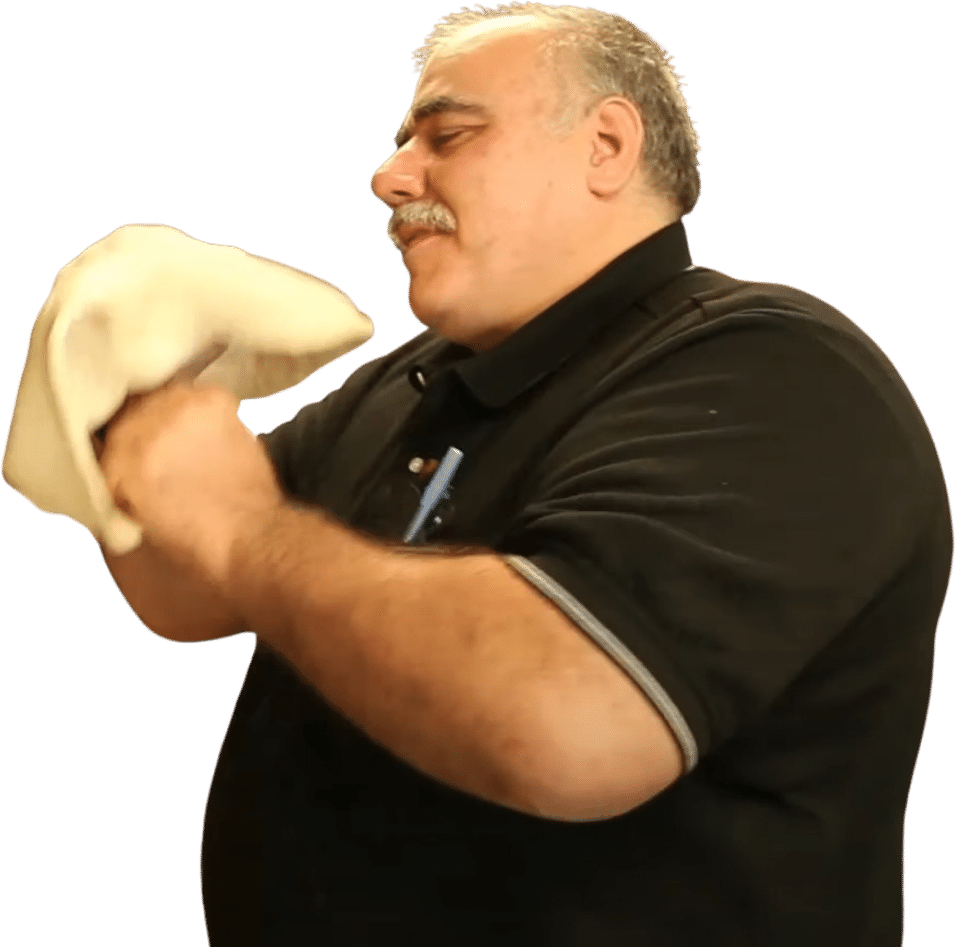 Order Online
You can order online with Where You Eat or Grubhub
Cooked to Order
All food is cooked to order. Please be Patient.